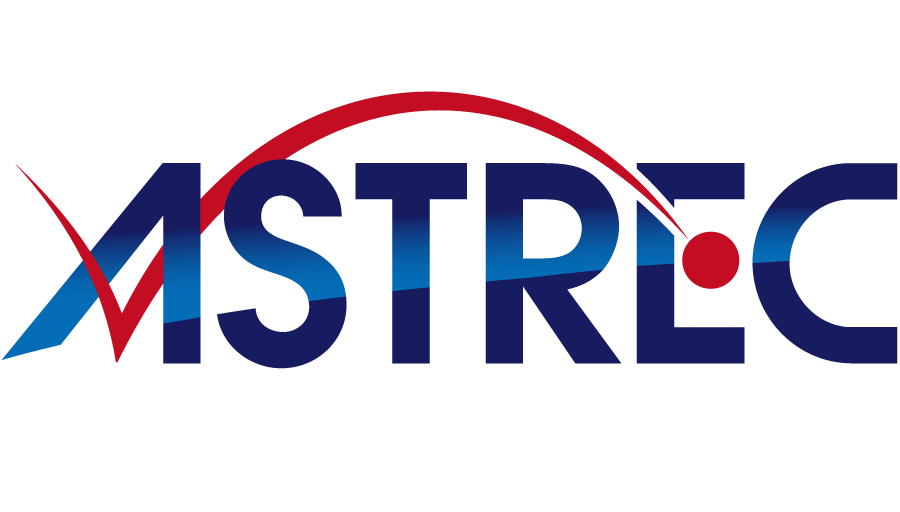 Advanced Speech Technology Laboratory
ASTL conducts R&D of practical speech recognition and text-to-speech technologies that can be used for global businesses, conferences, and etc.
In order to achieve the Global Communication Plan 2025 (GCP2025), which was announced by the Ministry of Internal Affairs and Communications in March 2020, the Advanced Speech Technology Laboratory has been working on three challenges, 1) R&D of speech recognition, language identification, and speaker recognition technologies for automatically converting speech of lectures and business/international conferences into texts in the primary languages, such as Japanese, English, and Chinese, with practical precision, 2) R&D of technology for synthesizing human-level speech to smoothly convey the translation results, etc. and technology for controlling voice quality, such as speech rate, while curbing deterioration in naturalness to the extent possible, and 3) expansion of the supported languages for speech recognition and text-to-speech regarding daily conversations.